Unlock your destiny and transform your life.
Want to follow your bliss but don't know what it is?
Individual Chart Interpretations
Your "Celestial DNA" will tell us what has called you into this lifetime. It includes your traits and talents as well as the contracts you've agreed upon with significant people—your soulmates. 
You'll understand that everything that seems to happen to you has been written in your stars. Uniquely and purposefully authored by your soul, your higher mind.
What you'll receive:
In-depth natal chart analysis of your destiny, gifts and challenges in this lifetime
60 minute one-to-one interpretive session (in-person for the San Francisco Bay Area, or via video chat)
Digital recording of your session
Inspiration to follow your bliss!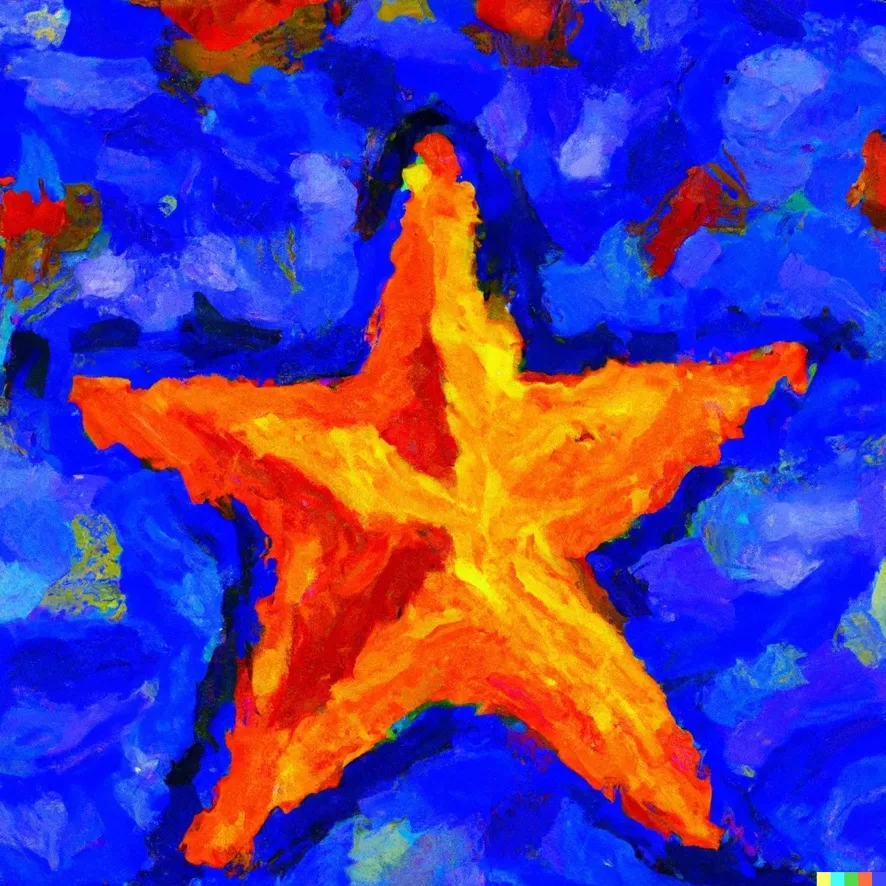 Follow Up—
Consultation & Coaching
Follow Up Consultation & Coaching
I invite you to follow-up your Initial Chart Reading with one-on-one coaching sessions that focus on practical ways to apply your reading to the daily challenges and opportunities you face as you implement the goals you want to achieve—your ambitions, your relationships, and your creativity. 
What you'll receive:
One hour coaching sessions in person or by video chat
Updated forecasts with the trends and timetables for the road ahead
Specific ways the current planetary alignments affect you personally 
A take-away plan to keep you on the path of your destiny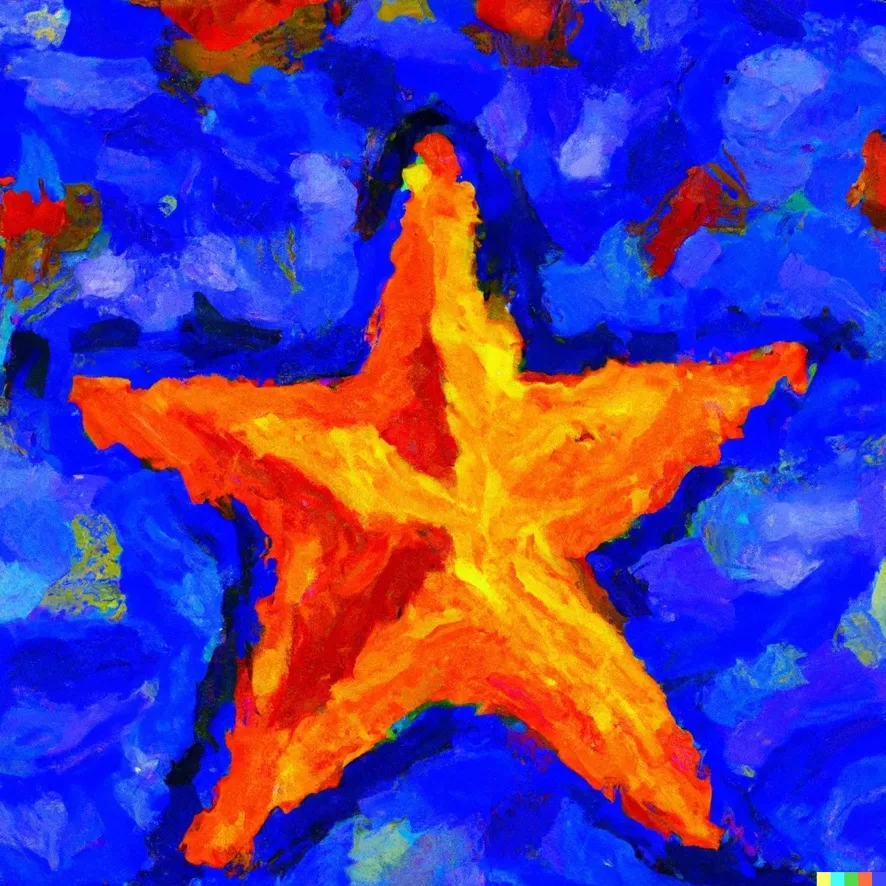 A Fairy Godmother Guide: The gift that keeps on giving (perfect shower and birthday gifts)
Is that precious child in your life destined to be a Mozart, a Mother Teresa or a Mickey Mantle? What gifts can parents and grandparents nurture and encourage? 
Welcome the birth or celebrate the milestones of that special little creature of love who's shown up in your life with their own remarkably unique traits, talents, and challenges. Parenting can be easier and more effective when you understand the child's Celestial DNA. 
A Fairy Godmother Guide is a uniquely personalized gift that keeps on giving. Playfully written with a fresh perspective and whimsical style.
What you'll receive:
An interpretation of your child's birth chart, their Celestial DNA
A 60 minute one-to-one interpretive interview
Digital recording of the session
A special Fairy Godmother's Blessing
We'll joyfully send a gift certificate announcement for showers or parties.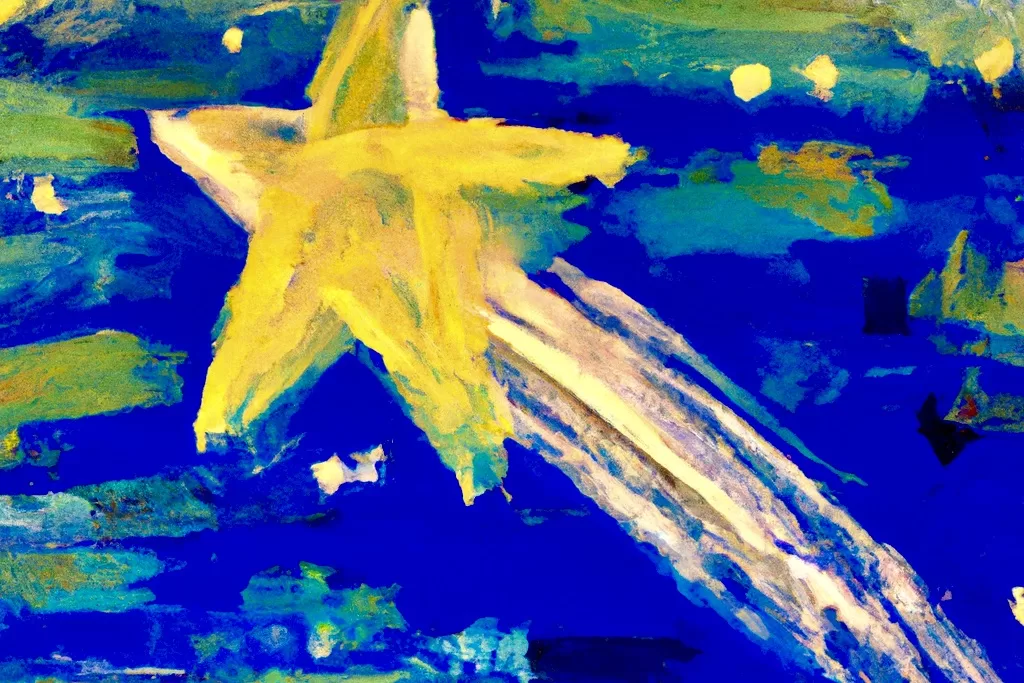 Couples
Compatibility Reading
Learn how to deepen your most intimate relationships with a couple's chart reading. 
Learn how to deepen the intimacy and understanding in your most important relationships. A comparison couple's chart reveals the golden threads that unite you, areas of potential conflict and the traits and desires that attract you to one another to create a strong, passionate, and resilient relationship.
Venus and Mars as partners
The emotional tides of your Moons 
Your styles of communicating 
Together, we'll explore ways you can bring out the best in each other and create a strong, joyous, and resilient relationship.
What you'll receive:
In-depth comparison of your (two) astrological charts and the key factors for compatibility.
One 60-minute interpretative analysis and coaching session 
A digital recording of the session
There are Angels hovering all around you, waiting for your invitation to bless your union.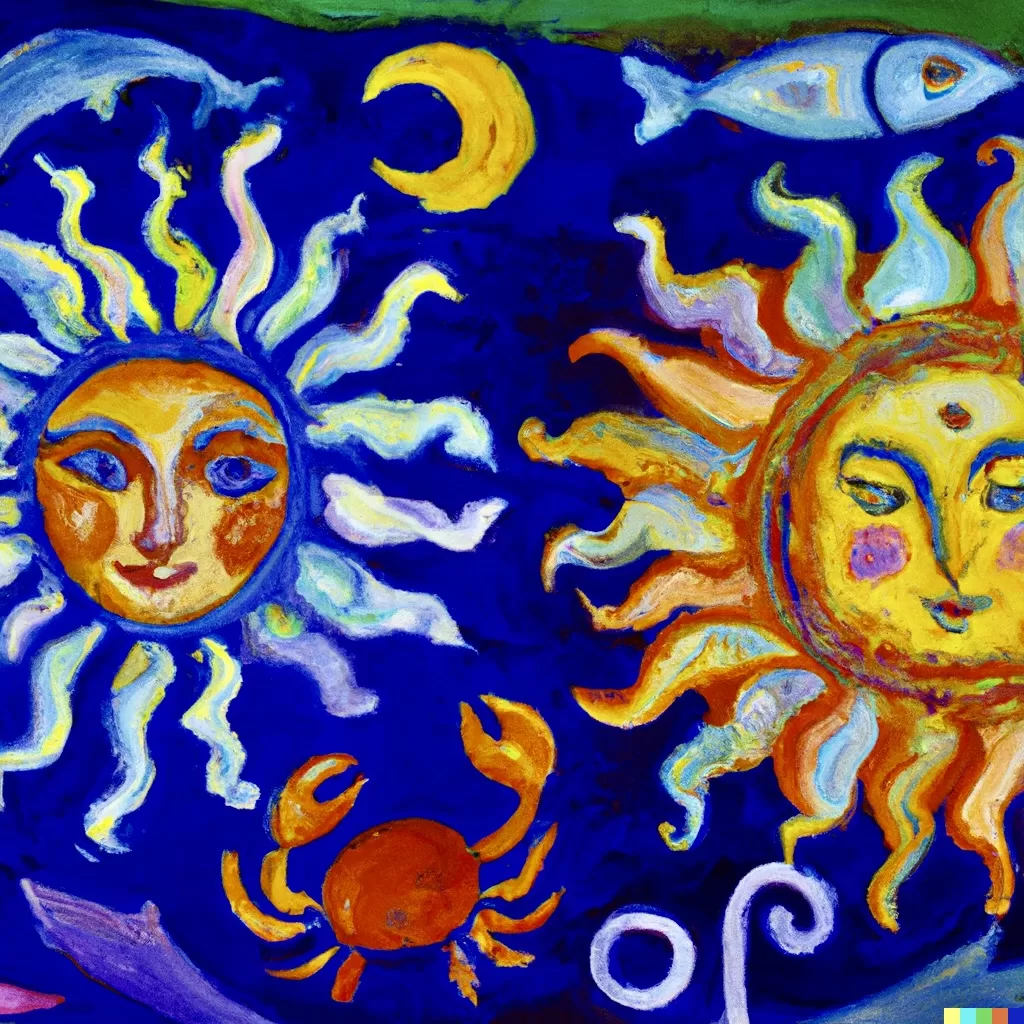 "Sooner or later something seems to call us onto a particular path... this is what I must do, this is what I've got to have. This is who I am."
— James Hillman
In my coaching sessions I use your astrology chart, with its rich mythological symbols, as a map for interpreting your Soul's code and for helping you discover and empower your gifts and challenges. I call this map your "Celestial DNA." It holds the keys that unlock the prison doors of limiting conditioned beliefs, and frees you from the ego's "story" about your life--the place that keeps you trapped in littleness, drains you of vital energy and the joy that is your birthright.
You have a special Calling, one that only you can fulfill. Together, we will co-create a meaningful plan of action, with specific steps you can take to follow the path to your destiny--to follow your bliss.
We'll weave together the golden threads of your destiny, using an inspired combination of astrology, psychology, and spirituality to show you your true Self, who you were meant to be, and how to deal with obstacles and blindspots that may be standing in your way.--consciously or unconsciously. Of course, it's up to you to accept the challenge, but I'll be here to counsel and coach you every step of the way.
You were born with all the tools you need to fulfill your divine destiny. Unfortunately, for most of us, life has an annoying way of interrupting that destiny with the duties and responsibilities of a busy modern life. Fortunately there's a way to get back on track quickly. The map of your destiny is written in the stars in the Language of Light.  It's calling you to your destiny.
"We are caught in an inescapable network of mutuality, tied in a single garment of destiny. Whatever affects one directly, affects all indirectly." -Martin Luther King Jr., Letter from the Birmingham Jail