Celestial Wisdom - Practical Guidance
We are like ancient mariners, the  sailors of long ago who used the stars for navigation when lost in the vastness of the oceans at night. In a similar way, we can get lost in the vast sea of humanity and forget who we are and why we're here.
Luckily there's a celestial map written in the universal language of light and stored in the pattern of the stars when we're born. Each one holds the keys to our soul's mission in this lifetime. It has been authored by our true Self, and then largely forgotten in the busyness of being a human on the planet Earth.
Archetypal Astrology is a way to interpret the symbolic meaning and the beautiful backstory of our quests. Following the path of its guiding stars, we tap the golden threads of remembering. Remembering that we are messengers of Love who've come to shine our light into the darkest hours.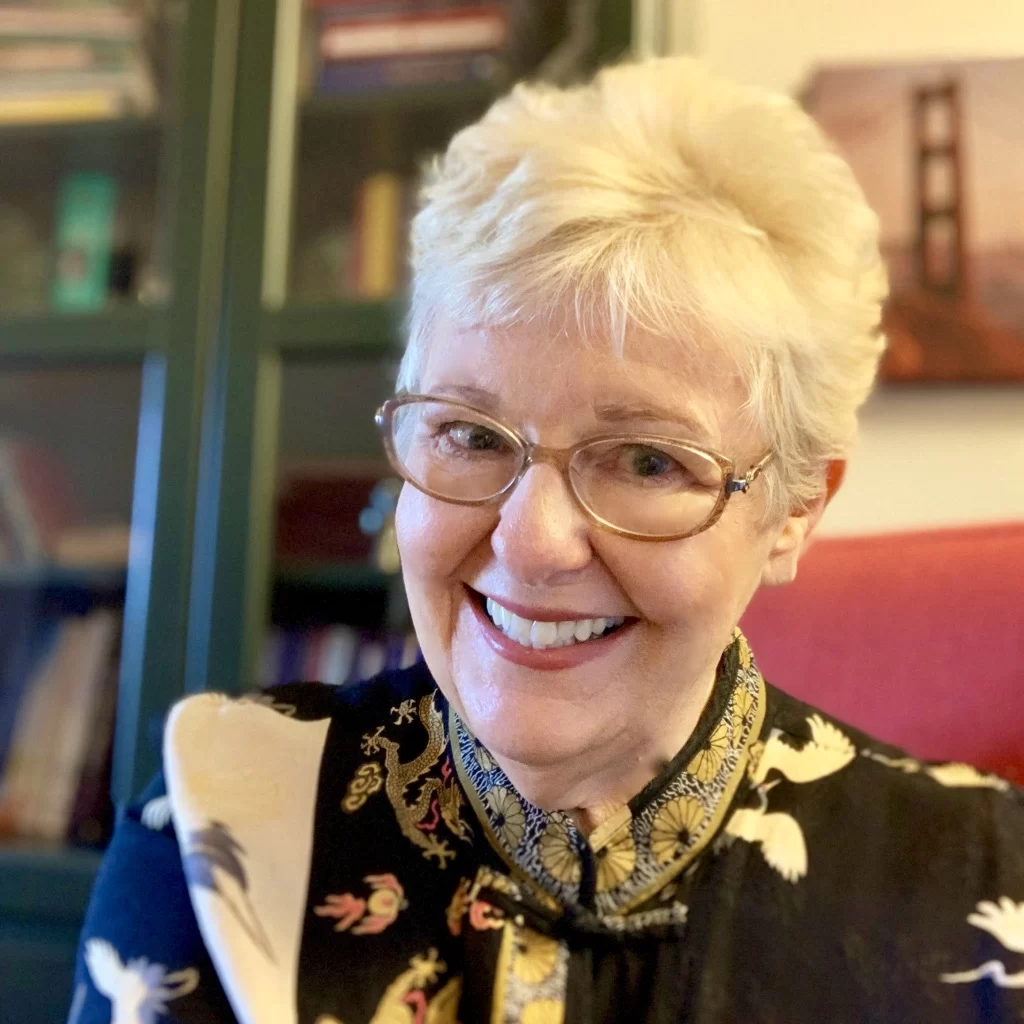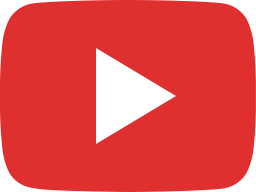 2023 You're the hero, and it's a love story!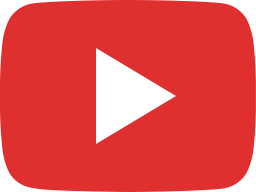 January 2022 Astrology Forecast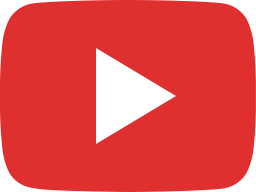 Love is in the air! Sept 2021 Astrology Weather Forecast

Aries Fire
The Entrepreneur
March 21 - April 19
Taurus Earth
The Sculptor
April 20 - May 20
Gemini Air
The Magician
May  21 - June 21
Cancer Water
The Protector
June 22 - July 22
Leo Fire
The Romantic
July 23–August 22
Virgo Earth
The Healer
August 23 - September 22
Libra Air
The Diplomat
September 23 - October 23
Scorpio Water
The Detective
October 24 - November 21
Sagittarius Fire
The Zealous Crusader
November 22 - December 21
Capricorn Earth
The Strategist 
December 22 - January 19
Aquarius Air
The Freedom Writer
January 20 - February 18
Pisces Water
The Beautiful Dreamer
February 19 - March 20